How I Spent my Las Vegas Weekend
Blowing Money I Ripped of from Investors in
Penny Stock Scams

By: Matt Brown



Penthouse At the Bellagio-Aren't I grand?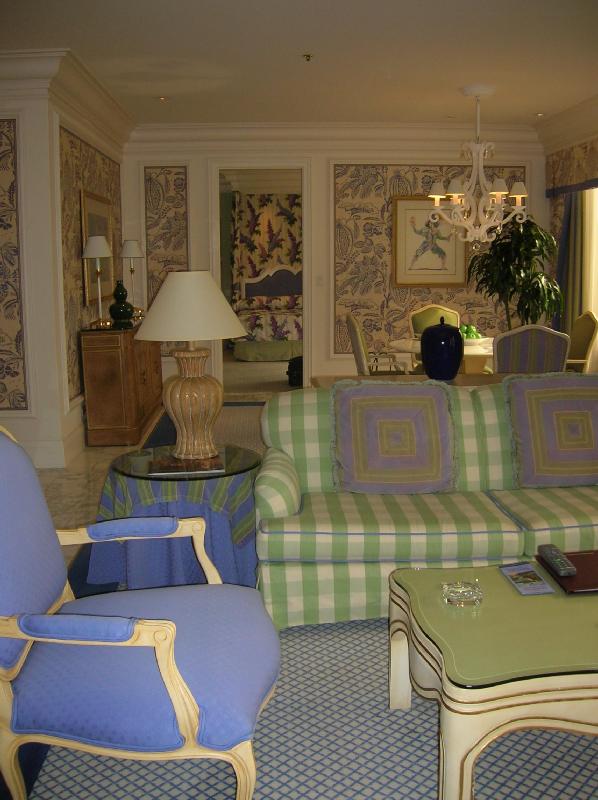 Dinner at Delomonico's-Here is the menu:
Dinner Menu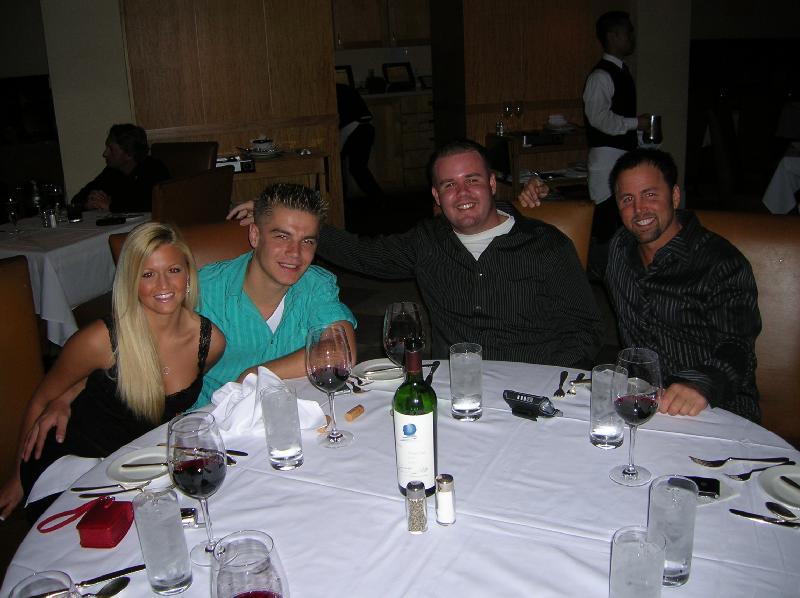 What's fine dining without $280.00 shots of Yak?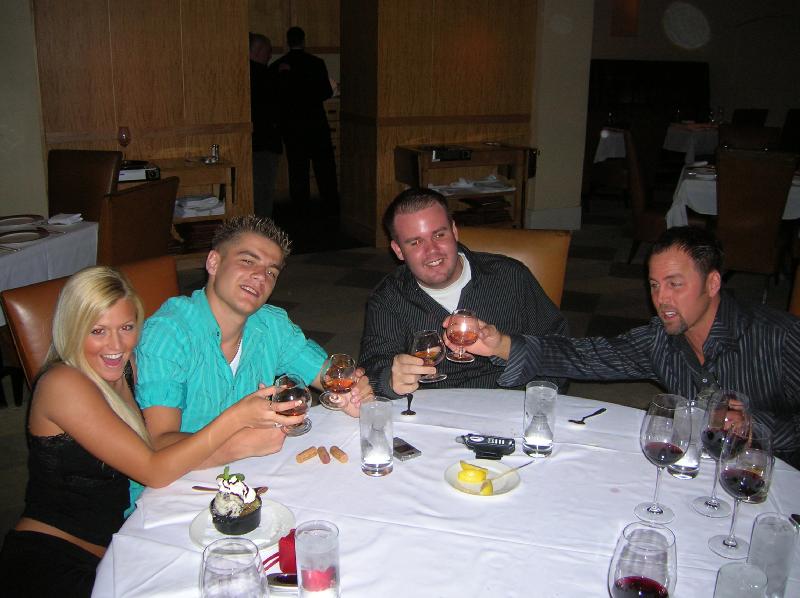 When we party, we party hard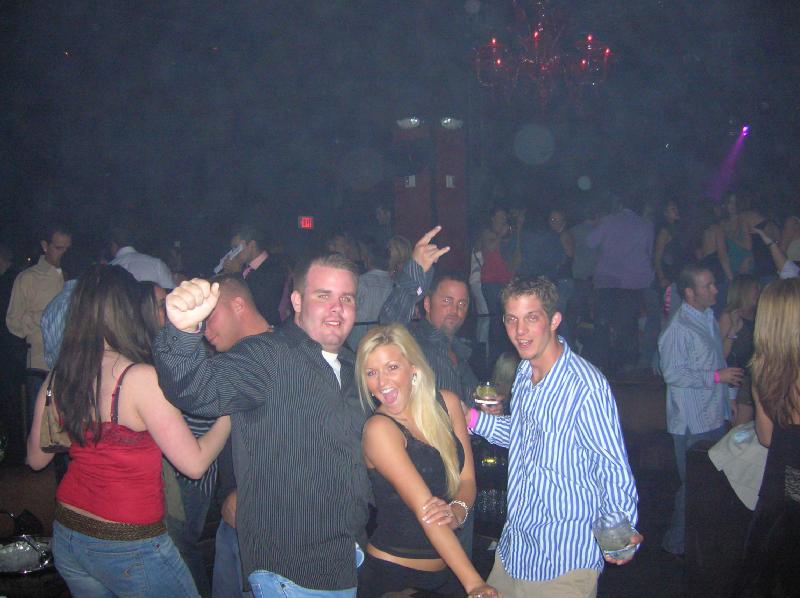 Party Casualty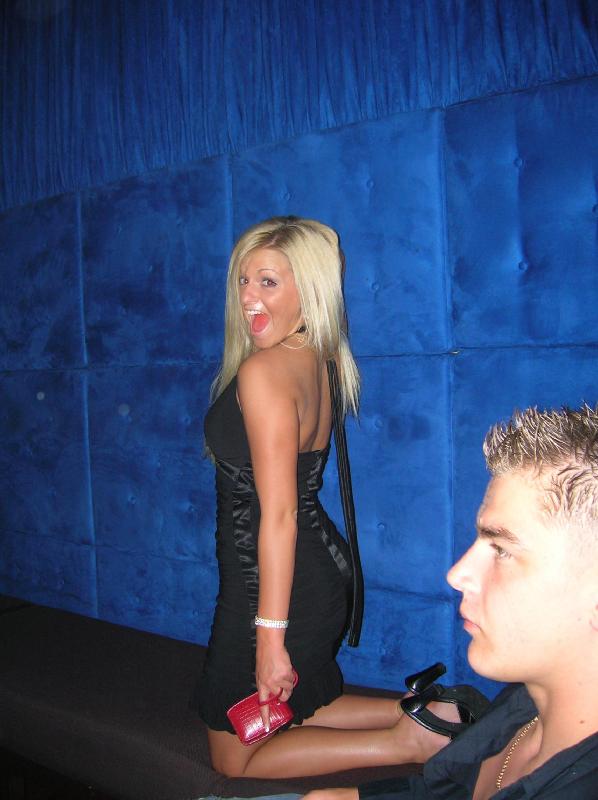 No DUI for US!!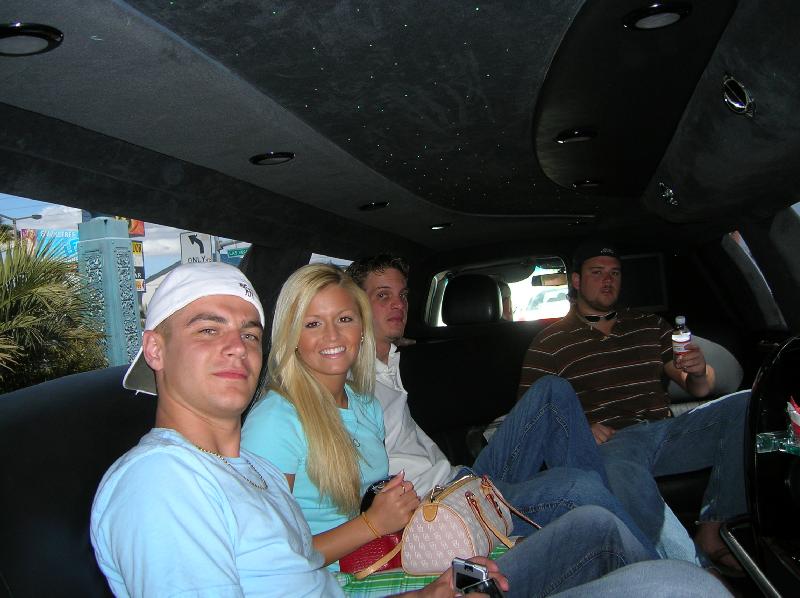 There's lots more, but this should give you an idea of lifestyle possibilities when you help steal $6 million and have the taste a college freshman.